About Us
Rick Bourque – Owner/Principle
Rick@TABBCo.com Cell or Text: (804)-677-9007  


I started Tabb Contracting Services back in 1980 and haven't looked back.
Best Part
I really enjoy being able to work on such a wide variety of problems for different clients – no two days are really the same. It's so satisfying when, at the end of the day, you look back and realize how many problems\issues you were able resolve to get clients back up and running efficiently. I also love designing and building a server/network that will help a company grow for the next 5-10 years. A far cry from the days before I went back to earn my degree when I worked as an electrician, a welder and on a dairy farm!
My Fun
I spend my personal time boating and motorcycling when I can. I also work out at the gym 4-5 times a week. And I love to search around on craigslist and see if I can trade something I have for something I like.    
---
Jennifer Rager – Ace Troubleshooter
Jenn@TABBCo.com  (804)-798-8558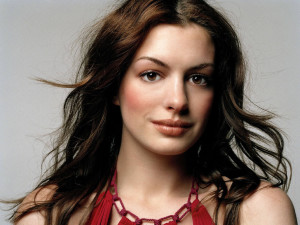 I began learning about troubleshooting and repairing computers and networks in 2001 when I started studying for my Bachelor of Science in computer information systems. Before I began my career with Tabb Consulting, I worked in the customer service industry, so I know how important it is to take care of my clients to keep them coming back.
Best Part
I love helping others and making a difference. It is a pleasure for me to be able to help our clients through the frustration of their computer systems not working correctly, so they can quickly get back to what they really need to do.
My Fun
I unwind by reading tech sites, listen to music or play games. I really enjoy reading tech articles that may affect me or our customers, looking for new utilities to assist in my work, and getting updated programs to keep me up to date on the always changing IT industry.
>>Contact Rick or Jennifer at TabbCo<<
---